Organist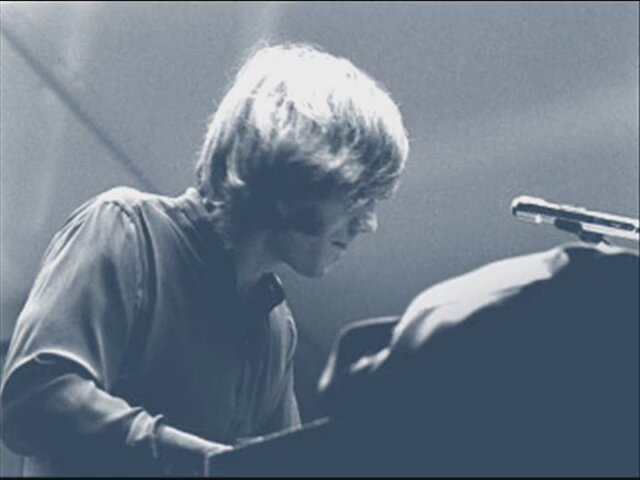 Ray Manzarek has died at the age of 74 following a years-long battle with cancer.
Best known for his work with The Doors, Manzarek was a key component in shaping that group's sound. The Doors are equally embraced and reviled. While certainly overrated in the grand scheme of pop music, they managed to produce a unique aesthetic in their four-year run,  which yielded six studio LPs and one live album (supplemented by numerous studio and stage releases following Jim Morrison's death in 1971).
I've always felt that The Doors were greater than the sum of their respective parts. Rather than any single member (certainly including Morrison), it was the blending of Morrison's sex-laced crooning, Krieger's flamenco-style guitar, Densmore's jazz-tinged rhythms and perhaps most prominently, Manzarek's haunting organ melodies that made the group's sound so unique. Perhaps more than any other element, it was Manzarek's bass and melody lines that crafted the ominous atmosphere within which to showcase Morrison's esoteric lyrics.
Following Morrison's death, Manzarek became the de facto spokesperson for The Doors, often overstating Morrison's talent and the band's impact. And yet, they do remain among the most popular bands of that era  (spending any amount of time on a college campus will confirm this). There are many great examples of Manzarek's playing across The Doors' catalog, but this one seems the most apropos.